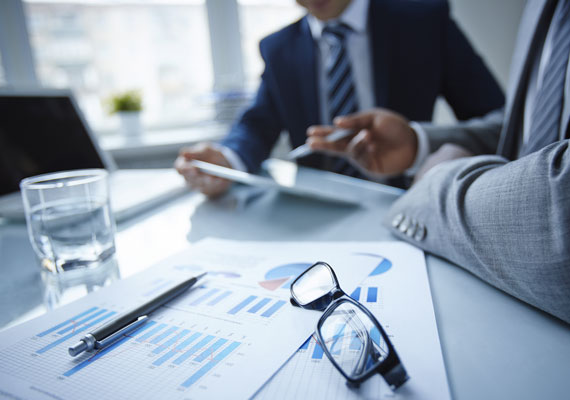 Infomatics being one of the leading ISO Consultant in Bahrain provides top training services with
guaranteed results and complete customer satisfaction from our experienced and certified trainers
putting forth the effort to fulfill the customer demands. Infomatics Bahrain offers trainings for ISO 9001,
14001, 45001, 22000, 20000, 31000, 22301, 27001 and 55001.
ISO Bahrain is a pioneer in offering a variety of authorized and specialized training courses, including
✓ Awareness Training
✓ Implementation Training
✓ Internal Audit Training
✓ Lead Auditor Training
✓ Customized instruction based on the unique needs of the customer
Note: Our Lead auditor courses are IRCA Accredited We provide courses in both Arabic & English languages. We provide onsite & online training for a wide range of standards.
Our customer focused strategy ensures that the customer's requirement and expectations are met.
We invest in our client to build a long-term business relation and success.
Get in touch to discuss a tailored training solution for your business